Facilities and location dedicated to the "Leather, Shoes, Leather Goods and Gloves" sector
CTC has specific equipment for Leather, footwear and leather goods in Lyon: an unequalled training and technological resources space.
A unique and completely renovated place with:
10 training rooms,
a 700 m2 tanning platform,
a 685 m² shoe and leather goods platforms including a shoe and leather goods design office, a shape design workshop as well as many modern equipment.
A "living lab" or biomechanical test laboratory equipped with the latest technological tools: 3D motion capture, biomechanical analyses on a force mat...
CTC's facilities in Lyon also include physical testing and chemical analysis laboratories. This set of more than 1,750 m² is also available to companies for the development of new products.
Audiences rich in their diversity (student designers and engineers, trainees in professional training, creators) benefit from a complete tool for working on all stages of the process in the fields of leather, shoes, leather goods, safety products (PPE) and laboratory control.
A documentation centre specializing in scientific and technical aspects of the themes of leather, footwear and leather goods and a leather library with nearly 100 leathers welcomes students, trainees and business creators looking for information on leather.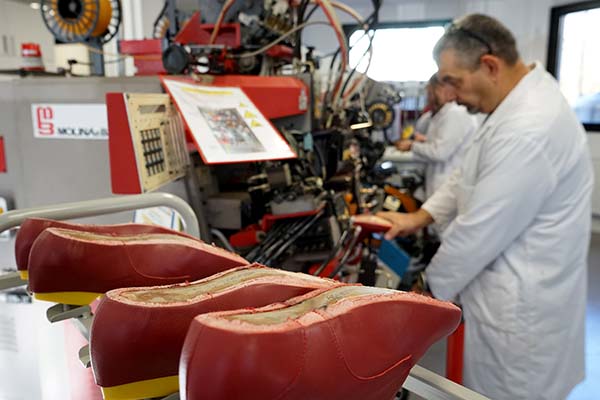 Footwear Platform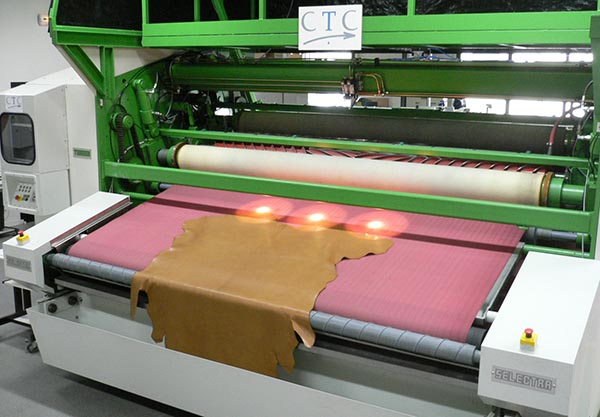 Tannery
Chemical Testing Laboratory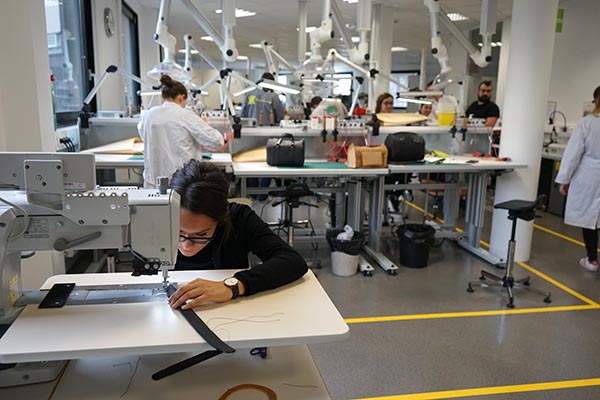 Leather goods platform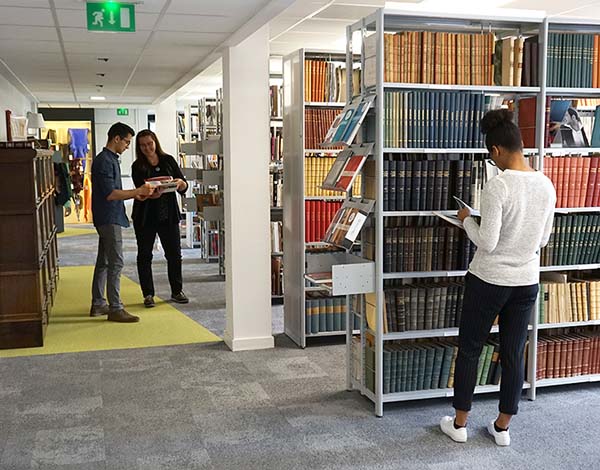 Resource library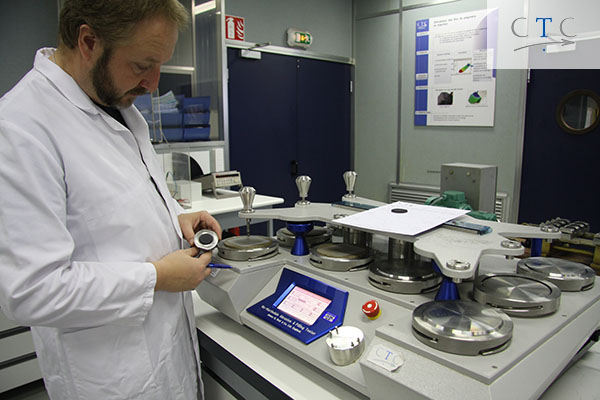 Physical testing laboratory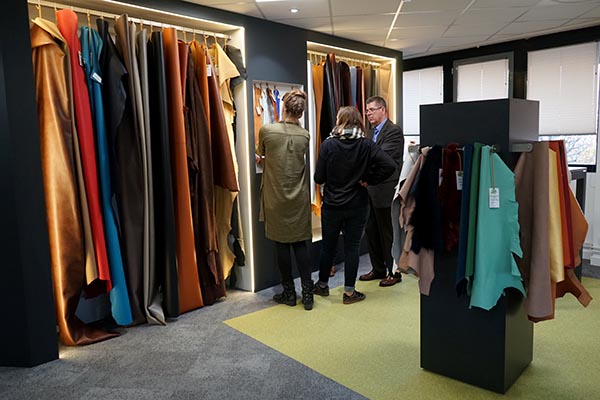 CTC leather library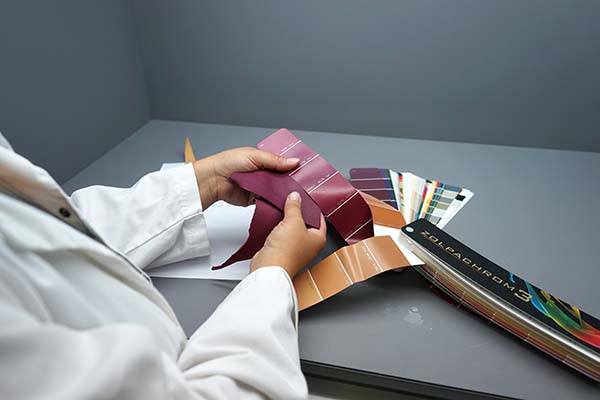 Leather colorimetry laboratory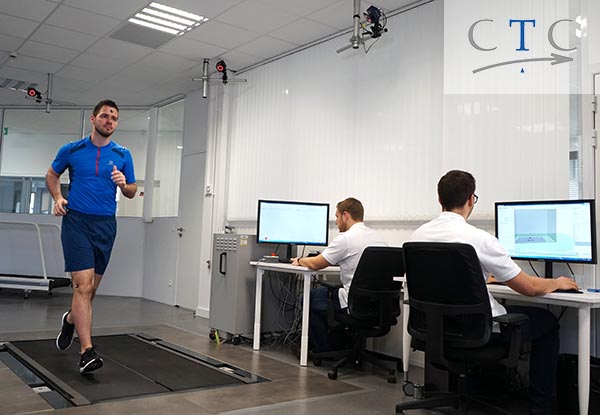 Living-Lab - Biomecanic tests Laboratory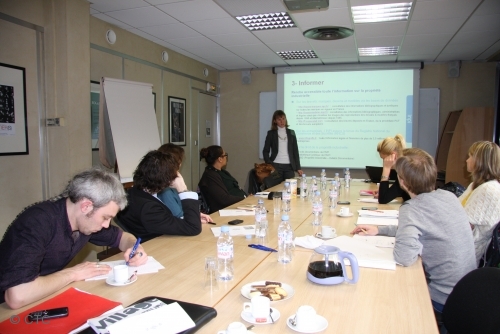 Training rooms