CTC Mold Audit is an audit service proposed by CTC in order to prevent appearance of mold. This audit is performed by a qualified mold audit team who has formal training and experience with mold inspections.
Due to the global spread of New Coronavirus, many factories are faced with overstocking of raw materials, semi-finished products and finished products. The international import and export trade situation is still unclear in the short term. At this time, it is very important to prevent the mold spread in the process of manufacturing, storage and packaging. Failure to deal with mold may result to awful smell, discoloration and irreversible damage of your products.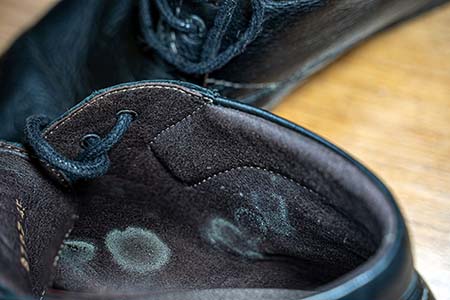 Audit to detect and avoid Mold
CTC covers in a man-day all the sections namely:
Factory building and maintenance
Materials and finished goods storage
Production process
Finished goods Packaging
Transportation
Training

Based on CTC Standard, made of above six audit sections, in the report, auditor will generate overall % audit score with details clarification. CTC will provide suggestions for improvement based on your root cause findings.
Besides, CTC is able to perform Pre-Shipment AQL Mold Audit as well.

Welcome to contact CTC for more details:

CONTACT