Physical testing, chemical analysis, inspection and audit of clothing: our "Global Quality Solution"

CTC supports Fashion Clothing companies in their global quality approach. The implementation of this approach is the assurance of the quality, safety, compliance and performance of the products placed on international markets.

Whatever your activity, mode or distribution, CTC's experts provide a relevant, fast and precise response to your needs.

From the design of your articles to the quality specifications, we support you to increase efficiency and performance with specific solutions specific to your market.

Thanks to their perfect knowledge of the actors of these trades, their markets and their stakes, CTC's experts bring you a solution in your activity as an industrialist, importer, exporter or distributor.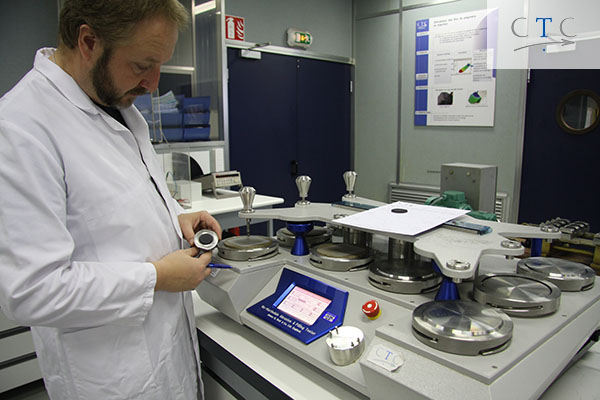 Quality through Physical and Chemical Testing on Textile and Fashion Leather Clothing

CTC's international teams include highly qualified employees who are experts in the quality assessment of all types of clothing and textiles. Through its strategic location as close as possible to sourcing areas, the CTC laboratory network carries out tests and quality controls.

The Global Quality Approach allows any company -and particularly those sourcing abroad- to guarantee the safety, performance and conformity of their products according to customized specifications as well as national and international standards and references.

On the other hand, without a Global Quality program, the company is exposed to risks that could affect its image, its business networks, its supply and distribution systems, its level of activity and even its sustainability.

CTC is the international reference in the development of Global Quality programs through a complete range of services: audits, inspections, consulting, training and laboratory tests.


Audit: a guarantee for your quality, know-how and equipment
Audits are a safe solution to:
Secure the purchasing process;
Measure supplier performance: production capacity, organizational system, industrial tool, manufacturing processes;
Implement a Global and sustainable Quality Program: this is the prerequisite for a precise evaluation of the reliability of suppliers;
Ensure compliance with labor regulations and "codes of good conduct" of its partners in sourcing areas;
Validate the adequacy of suppliers' know-how with the manufacturing needs of the clients;
Validate the "quality processes" or internal laboratory with the "CTC Accredited Lab" program.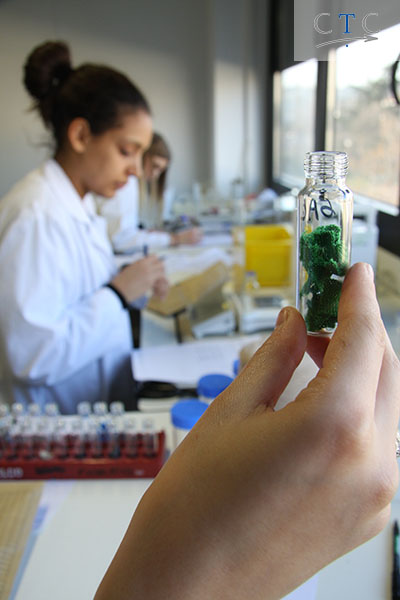 Inspections: a guarantee of product conformity
For companies, inspections aim to:
Secure their international sourcing;
Check the conformity of products at all stages of manufacture according to customized specifications;
Prevent the risk of defective deliveries and goods;
If necessary, rectify the products before shipping;
Protect against the consequences of a withdrawal of goods due to lack of conformity: loss of turnover, disputes, negative image....
Involve suppliers in a permanent quality process;
Support clients in their decision to accept productions;
Get an overview of the Overall Quality of an entire production;
To be assisted by dedicated experts according to your projects with an ISO17020 accredited network for Inspection and Audit services.

Chemical and physical laboratory tests: a guarantee for product safety and performance
Laboratory tests allow the company to :
Comply with international standards and references in terms of safety;
Bring goods into the countries of distribution in accordance with their regulatory systems;
Prevent the risk of goods being rejected by customs when entering the countries;
Prevent the legal consequences of controlling fraud enforcement agencies;
Satisfy the requirements of the clients in terms of product safety and performance;
Evaluate the performance of products (comfort, safety, resistance, abrasion, permeability...) under conditions of use;
Ensure the safety and security of the products (according to the REACh regulation) and the raw materials it manufactures, uses and/or distributes (azo dyes, PCP, allergens, formaldehydes, pH, Cr VI, etc.);
Refer to international standards (ISO, En, GB, ASTM...);
Be assisted by ISO17025-accredited laboratories.

Your activity
• Leather and tanning
• Textiles
• Fashion and accessories