Testing solutions for importing consumer goods to U.S.A. (Fashion, Luxury, sport, distibution and PPE goods)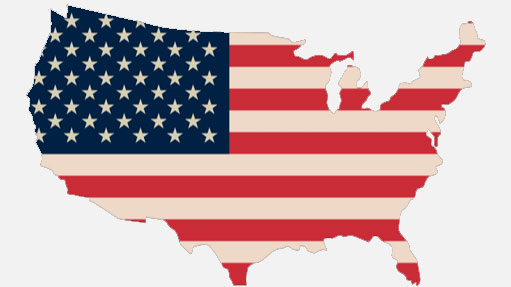 From the federal regulatory framework enforced by different agencies across the country to the voluntary standards required by the American customers, the compliance review may be fastidious and time taking.
CTC, your specialist quality service provider for the footwear, leather goods, textile & protective equipment industries assists you in this process by recommending the quality requirement and by testing the relevant standards applicable to your product's category and its final use.
Below is an overview of our laboratories' capacities:
Testing solutions for US federal regulations -
Mandatory
Mandatory Safety standards for consumer products (product hazards & hazardous substances)*.
Non exhaustive list
Item

Standard

Flammability of Wearing Apparels or Interior Furnishings

16 CFR PART 1610

Flammability of Children's Sleepwear: Sizes 0 through 6X

16 CFR Part 1615

Flammability of Children's Sleepwear: Sizes 7 through 14

16 CFR Part 1616

Small parts (before and after use & abuse) <3 years

16 CFR 1501

Sharp point (before and after use & abuse) <8 years

16 CFR 1500.48

Sharp edge (before and after use & abuse) <8 years

16 CFR 1500.49

Use & Abuse test of toys and other articles intended for use by children.

16 CFR 1500.51
16 CFR 1500.52
16 CFR 1500.53

Total Lead content in children's products*

CPSC-CH-E1001-08.3 (metal)
CPSC-CH-E1002-08.3 (non-metal)
CPSC-CH-E1003-09.9 (surface coating)

Phthalates content in children's toys and child care articles*

CPSC-CH-C1001-09.4
*Our laboratories are accredited by CPSC (United States Consumer Product Safety Commission) for all the above tests
Mandatory Standards for protective footwear*
| | |
| --- | --- |
| Item | Standard |
| Safety footwear | ASTM F2412 (test methods) & ASTM F2413 (specification: I, C, EH, Cd, SD, PR) |
| Soft toe protective footwear | ASTM F2892 |
| Slip performance of footwear | ASTM F2913 |
CTC is an approved 3rd Party laboratory to issue test report & Certificate of Conformance (COC) which is now mandatory under the ASTM F2413 2018 version.
PPE US, Consumer goods US: CTC Testing solutions for US voluntary standards
Voluntary Standards for protective gloves
Item
Standard

ANSI/ISEA 105

Cut resistance ASTM F2992
Abrasion resistance ASTM D3384 & ASTM D3389


Puncture resistance:

Hypodermic needle 5.1.3 Tested according to ASTM F2878
Other than Hypodermic needle 5.1.2 Tested according to EN 388

Chemical Permeation resistance ASTM F739

Chemical Degradation resistance ANSI/ISEA 105 Appendix B

ANSI/ISEA 138

Impact Resistance
Refer to our brochure SOLUTIONS FOR PPE GLOVES FOR US MARKET 2020 for more information / Brochures.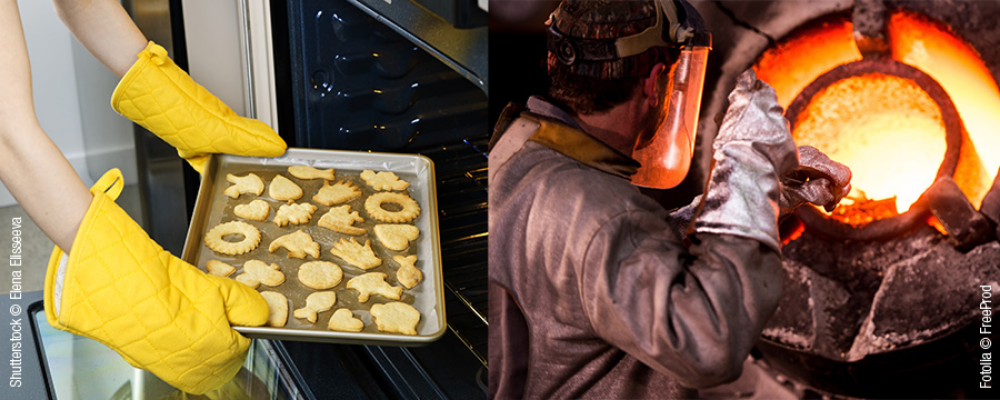 Protective gloves
Voluntary Standards for footwear
Item
Standard

Flexibility and Adhesion of Finish on Leather

ASTM D6182

Rubber Property-Abrasion Resistance

ASTM D 5963 Method A and B

Martindale abrasion of lining and insock

ASTM D 4966

Color fastness to crocking

ASTM D5053

Rubber Property-Durometer Hardness

ASTM D2240
Type A & D

Tearing Strength, Tongue Tear of Leather

ASTM D4704

Tearing Strength of Fabrics by the Tongue (Single Rip) Procedure

ASTM D2261

Tensile & Elongation of Leather

ASTM D2211
ASTM D2209

Load Required to Detach High Heels from Footwear

ASTM F 2232

Strength Tests for Zippers

ASTM D 2061 §22.2, §22.3

Rubber Property-Compression set

ASTM D 395 Method B

Shear Strength (Dynamic Method) of Hook and Loop Touch Fasteners

ASTM D 5169

Peel Strength ("T" Method) of Hook and Loop Touch Fasteners

ASTM D 5170

Corrosion resistance to salt spray (Fog)

ASTM B 117

Static and kinetic coefficients of friction of plastic film and sheeting (slip resistance)

ASTM D 1894

Grain crack and extension of leather by Mullen Test

ASTM D 2210

Bursting Strength of Leather

ASTM 2207

Rubber Deterioration—Discoloration From Ultraviolet (UV)

ASTM D1148

Identification and Quantification of Chromium, Bromine, Cadmium, Mercury, and Lead in Polymeric Material X-ray Spectrometry

ASTM F2617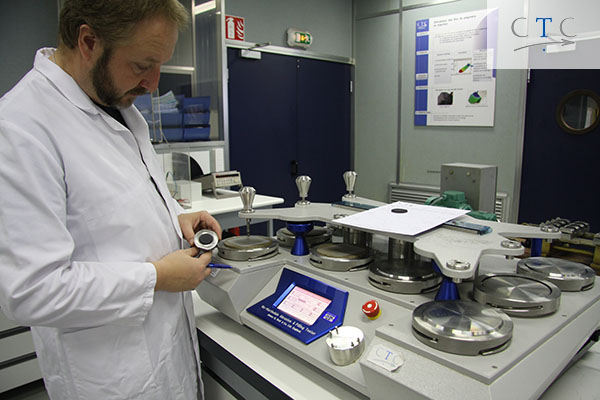 Martindale abrasion test
Voluntary standards for apparel & textile
| | |
| --- | --- |
| Item | Standard |
| Color fastness to crocking | AATCC 8 |
| Color fastness to perspiration | AATCC 15 |
| Water Resistance (for raincoat, water resistant/repellent fabrics) | AATCC 35 |
| Colour fastness tests to Seawater | AATCC 106 |
| Color fastness to water | AATCC 107 |
| Fiber Analysis: Qualitative | AATCC 20 |
| pH of the Water-Extract from Wet Processed textiles | AATCC 81 |
| Breaking Strength and Elongation of Textile Fabrics (Grab Test) | ASTM D 5034 |
| Abrasion Resistance of Textile Fabrics (Martindale Tester Method) | ASTM D 4966 |
| Determination of mass per unit area | ASTM D3776 |
| Resistance to Unsnapping of Snap Fasteners | ASTM D 4846 |
Why CTC
CTC Group has been in quality assurance business for over 100 years, through a network of laboratories accredited by CNAS (China National Accreditation Service for Conformity Assessment), HOKLAS (Hong Kong Laboratory Accreditation Scheme) and CPSC (United States Consumer Product Safety Commission), CTC dedicated teams are able to provide a wide range of professional services including:
Physical testing,
Analytical testing,
Inspection,
Factory and Technical Audit,
CCQC program (self-inspection program),
Innocuousness testing / safety testing,
Benchmarking Testing (marketing analysis): If you would like to know your position according your market or your competitors, just send us some products of your brand and some other one of your target competitors, we will then provide to you a document report with your position, including strenght and point to be improved of your product.
to help manufactures and traders assess the safety of products and make sure the quality meets the requirements of the U.S. laws and regulations.
Besides, our specialist can support to define a package of tests according to the Type and the Final Use of your products (with MR : MAIN REQUIREMENT, CU : COMMODITY USE, CR : COMFORT REQUIREMENT).
Please don't hesitate to contact us if you need any support !
Contact CTC for more information: