International procurement is not without risk: CTC offers global solutions to assess product quality, secure supplies and be proactive with regard to ethical practices.
With inspections carried out by CTC, you check the conformity of products at all stages of production.
Inline inspection : Inspection during production
This is the best time to check the quality! CTC controls production according to customer specifications and our Expertise allows the factory to consider improvements to be made immediately and above all before production is completed.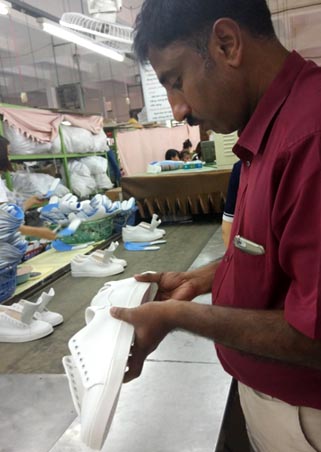 Inline inspection
Pre-shipment or Final Random inspection
Carried out in accordance with the ANSI / ASQ Z 1.4-2003 MIL (STD 105 E) standard, these checks guarantee the quality of the products just before they leave the factory, particularly with regard to packaging, type and labelling of boxes.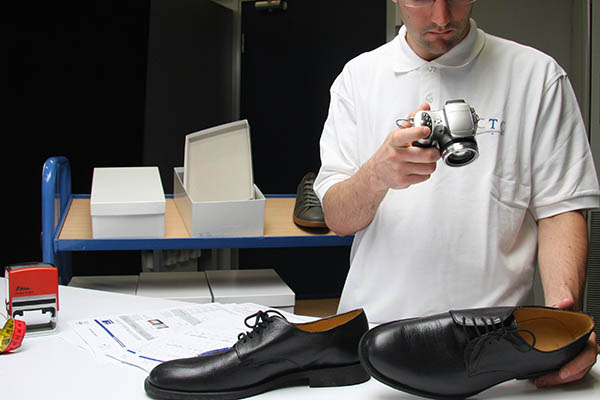 Pre-shipment or Final Random inspection
Loading inspection
These inspections verify that each container is properly loaded before it is transferred to the freighter and provide the necessary information regarding the shipment.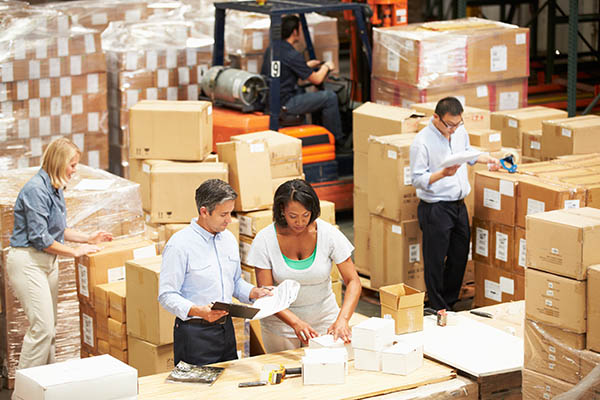 Loading inspection
Self inspection and others "CTC experts services" inspections
QA Support Expert by CTC
The experience of CTC senior QA in the leather, leather goods, fashion and sports markets allow us to provide to our customers a unique know-how.
With CTC's on-site Quality Assurance service a CTC Business Expert is posted in your factory during production ensuring a daily "quality monitoring" in real time.
This service can be accompanied by a daily reporting about the quality of your productions. CTC integrates your requirements & quality target which offers you an unique "tailor-made" in factory quality service. You benefit of our experience, our excellence & good business practices that have made us famous with the biggest fashion and luxury brands.
Self-Inspection
Your factories implement in factory product control by sampling plan or offer to carry out this type of control for your orders.
You want your factories to be more proactive and implement "Self-Inspection" controls.
CTC teams lead the implementation of "Self-Inspections" in your factory, which includes:
Enabling factory QC to control by sampling plan
Enabling factory QC to check orders according to your requirements & service charts,
Organization of correlation controls,
Organization of random verification controls,
The implementation of a monitoring of your "Self-inspection" program (by factory, by qualified QC, by product type ... etc).
CTC Self Inspection program empowers your factories to set-up guidelines in adequation with your product quality & services requirements throughout the season.
Season review
Supporting you in your quality approach, CTC inspection service, includes :
Monitoring of inspections KPI (Key performance Indicators)
Defect list Analysis & their criticalities
CTC recommendations for improving the quality of your orders
CTC, your quality partner,
guides you in setting up your continuous improvement process.
Contact us for more information:

CONTACT