Laboratory set-up
CTC offers a range of laboratory services including set-up, improvement & audit to meet the needs of material suppliers, manufacturers and retailers.
CTC consultants will provide a range of services such as on-site guidance, laboratory lay-out, test equipment and methods selection to set up in-house testing facility.
Comprehensive training is also given on correct laboratory and test procedures to ensure that the equipment is operated by competent staff.
The training program includes laboratory safety, general procedures, presentation of results and calibration of equipment.
CTC will certify the technicians demonstrating their skills to under- take specific tests to required standards.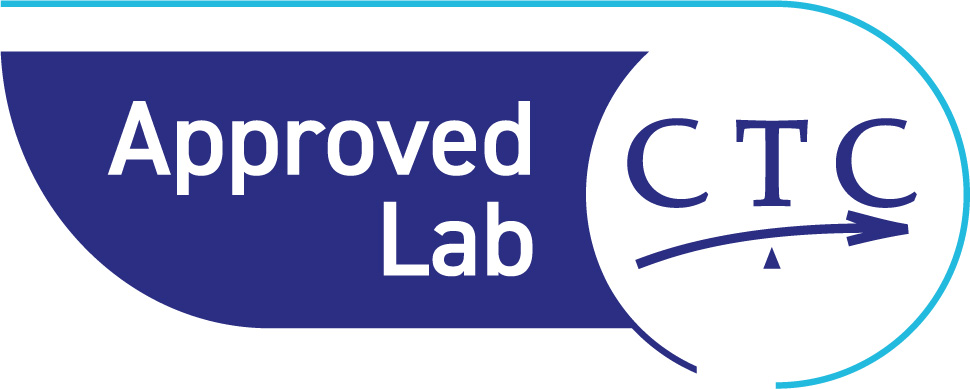 Laboratory audit
CTC global quality assurance solutions comprise a range of laboratory services to help establish and maintain efficient in-house laboratories.
CTC will assess current laboratory set-up against the ISO 17025:2017 international standard. Our team of experts will make recommendations to assist laboratory staff in defining the accreditation scope, formulating a quality manual and implementing procedures which will meet the requirements of the standard.
Once these procedures are in place, the laboratory is ready for accreditation.
Upon satisfactory implementation of the quality system and the inspection of records and procedures within an agreed time frame, a certificate of compliance will be issued by CTC.
CTC Laboratory expertise
CTC Laboratory services will establish and improve Laboratory efficiency ensuring :
Appropriate test methods and realistic performance standards.
Accurate test equipments handled by competent and fully trained staff.
Reliable test results.
An international team of experts offering a unique blend of experience and skills in:
Testing.
Chemical analyses.
Standardisation.
Calibration.
Professional training.